Have some new images to plonk up on here: I found a rawking Lego-building program called BlockCAD (not an official Lego thing, but still excellent), and decided to make some models of some buildings in the game, which can be rotated, zoomed in and out of and generally messed around with; Here are some screenshots of a few of my finished models, for various buildings in the game (I haven't posted up all the models I've done though, and I may do more yet, so watch this space!).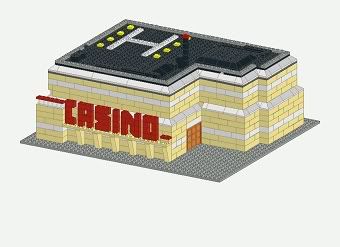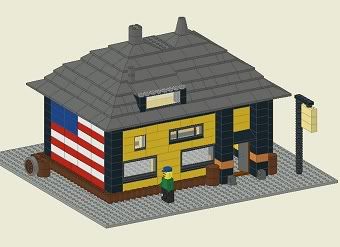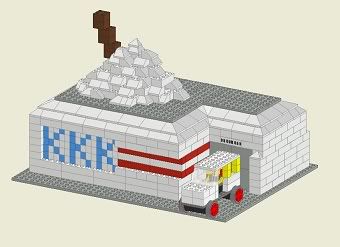 I also downloaded some map files (thanks to multimap.com) of small portions of each city, and cut-and-pasted around 15 of these per city to complete the map of each city, which I've also posted - The little dots are markers (containing a number) showing where various places are around each city and the like). These aren't finished - I've probably still got more places to put on the maps, as well as dividing them up into 'Residential', 'Industrial' districts and the like, and perhaps dividing them up into gang territories. It's still all a work in progress, but thanks to exam commitments I won't be spending much time on it in the next week or two... Anyhow, here are some of the maps: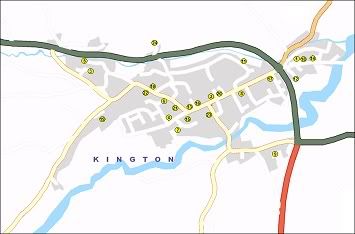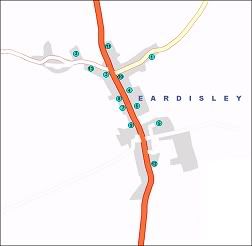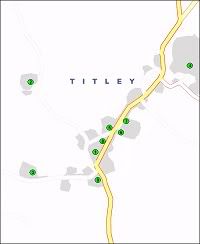 There you go, hope ya like 'em!
[Zinar7]